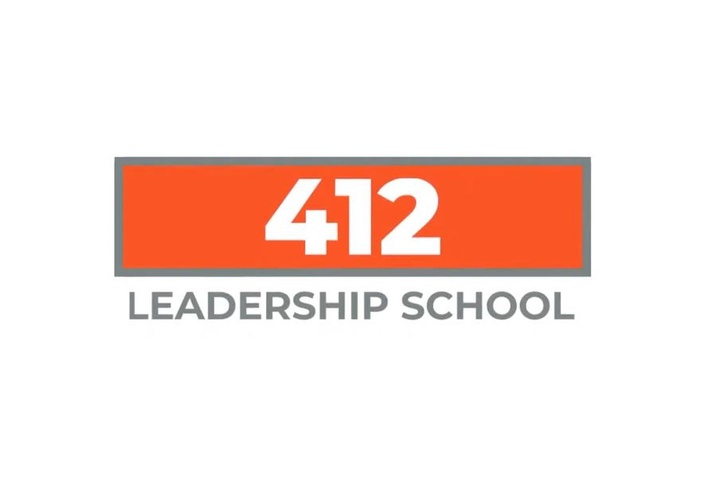 412 مدرسه رهبری

412 Leadership School is based on Ephesians 4:12.This verse instructs us to equip the saints to do the work of the ministry.A broader meaning of this verse is to enable each Christian in their reality of work, family and friends to bring a greater influence of God's presence through their service.
This world-class video training will walk you through the necessary skills, principles, and outlook on life, to rise up in your field of interest and be the leader that God has called you to be. You will increase your influence, and grow your network while learning to reach your highest potential.
In this series you will learn...
...how to lead,
...how to have the character of a leader,
...how to grow in leadership,
...how to increase your influence,
...how to build teams,
...maintain your strength and energy, and
...how to finish strong!
Scroll down for a free preview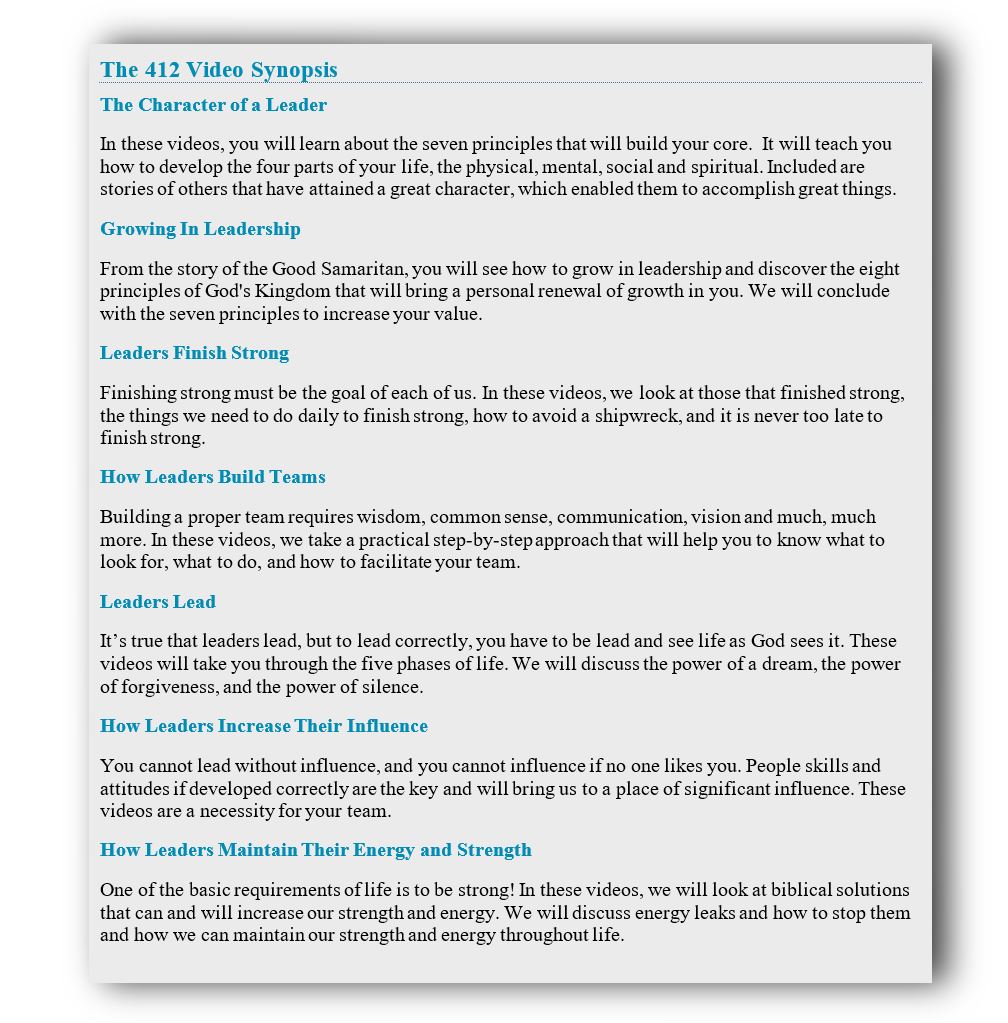 Your Instructor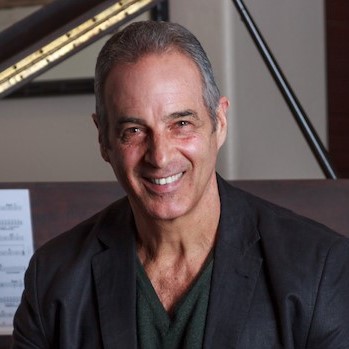 Dr. Rob Carman have been in 70 nations, trained over 50,000 national leaders and has spoken in person to one million people. He has been awarded two Doctorate Degrees from two universities. He also served for several years as both the Executive International Director at Christ for the Nations, Dallas, Texas and as their Institute Missions Director. Dr. Carman resigned his church in 2002 to follow God's heart and his in helping to raise up the next generation of leaders across the world.