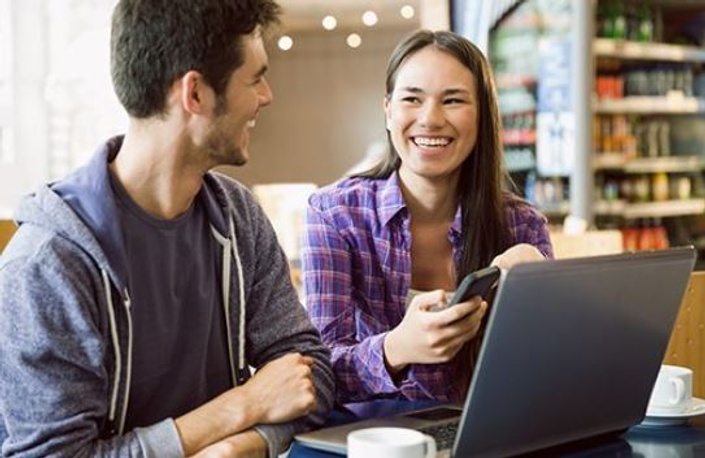 English Language Learning
Are you looking for better ways to reach bilingual students in your classroom? This undergraduate online certificate program prepares you to teach English as a Second Language in less than a year. Designed for K-12 teachers who teach in multicultural contexts, this program provides the methods and materials to empower bilingual learners. An ELL certificate can also open the doors for you to work in an overseas context as an ESL instructor, who is competent to assess learners and design curriculum.

Certificate in English Language Learning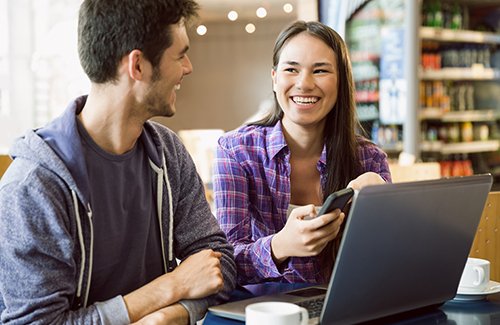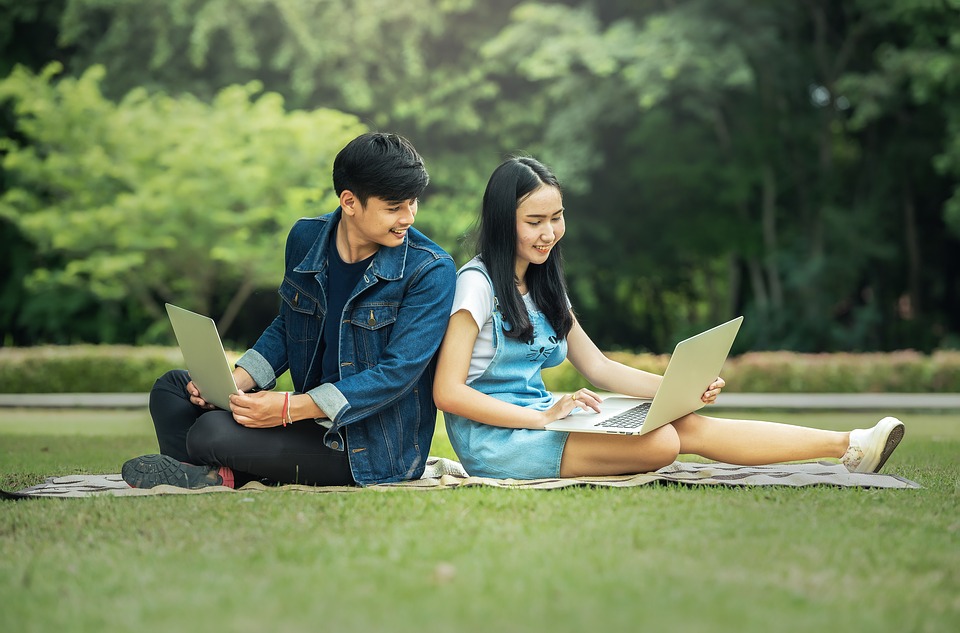 Benefits of Degree
Earn your 18-hour graduate Certificate in ELL in as little as 9-months with our focused 7-week online courses.
Benefit from a Spirit-empowered approach to cross-cultural assessment and teaching.
Affordable tuition allows your financing to go further
ORU's College of Education carries nationally recognized CAEP accreditation.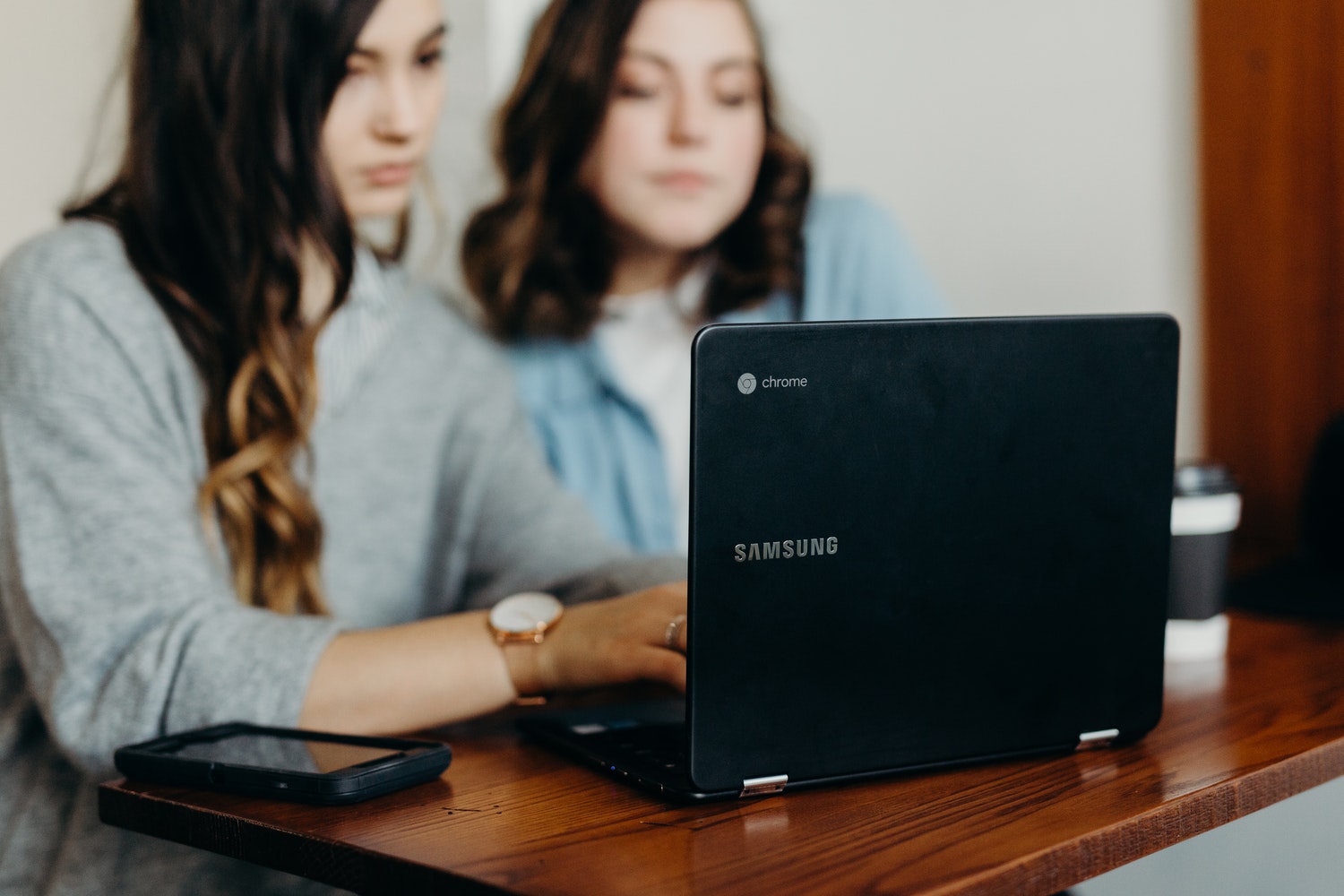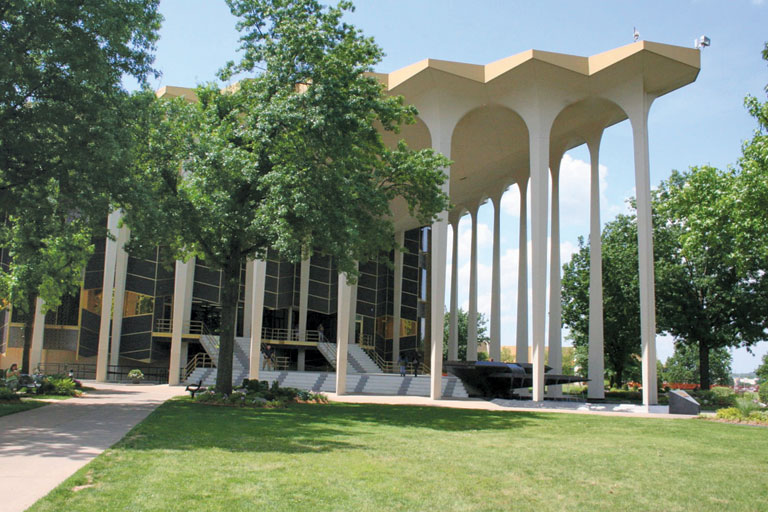 Degree Plan
Degree plan sheets can be downloaded below.