A course for every chosen minister, ministry, church, and person who desires to leverage today's visual technologies to reach into the hearts and lives of people with the gospel of Christ.
This course consists of 4 modules that will give you an overview of augmented and virtual reality, teach you about the tools to you can use, and walk you through creating an idea and your very own tour experience. By the end of the course you will have created your first virtual tour!

Module II: Exploring Your Virtual Reality Tour Creator
Module III: Simplifying the Creation of Virtual Reality
Module IV: Create Your VR Tour Experience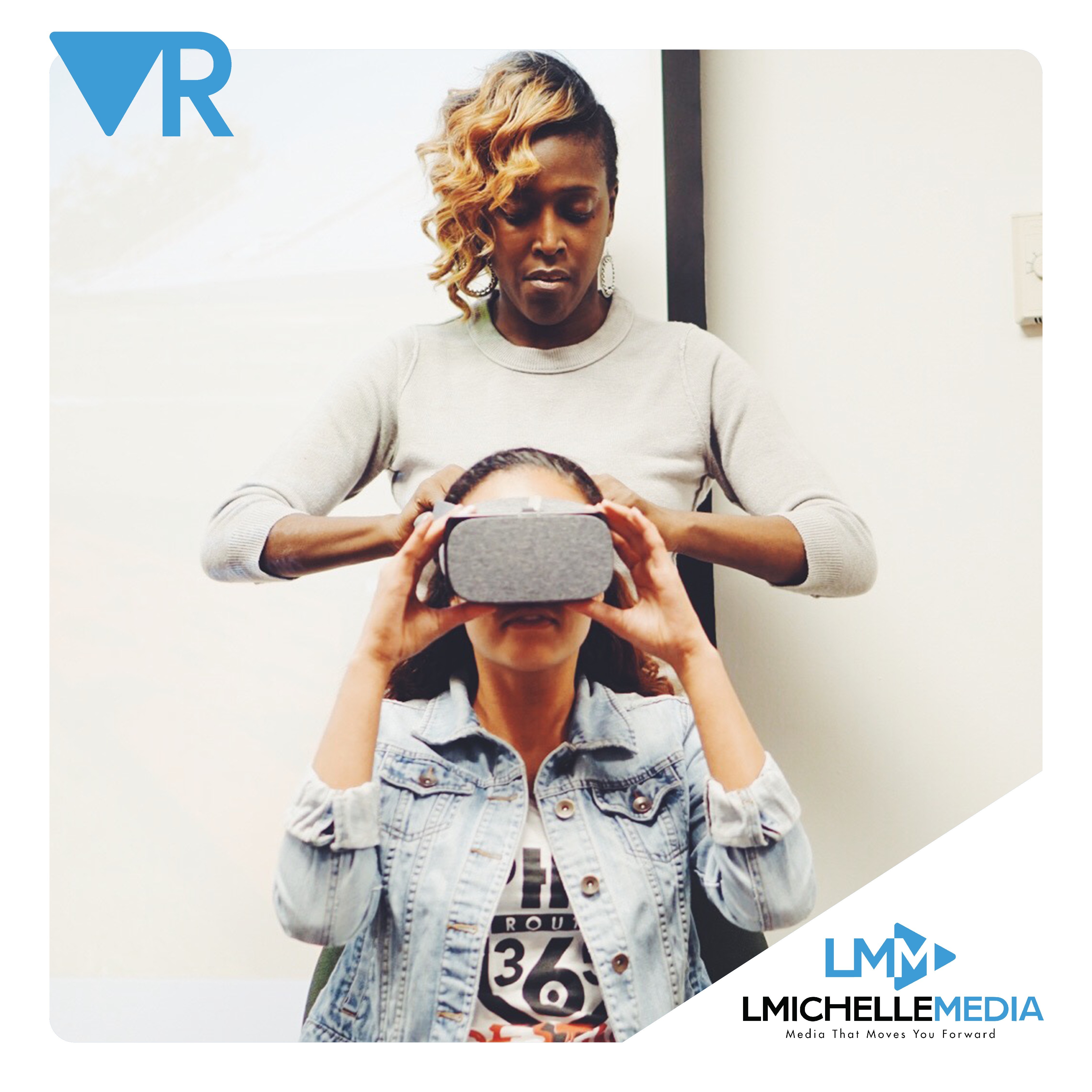 L. Michelle Salvant
Minister, Educator, Innovator...L.Michelle Salvant, L.MichelleMedia.co, has been a leader in the Broadcast Media Industry since 1997. Her Christian Faith and passion to document it has caused her to be affectionately known as "Jesus Christ Publicist,' which she says comes with a Life Mission of producing Media that changes lives for the better.

In 2016, L.Michelle and her husband, Sgt. Christopher King Salvant Sr., began their Virtual Reality journey, which has since included the development of a one of a kind Christian VR Storytelling App, BelieveVR, and the creation of the Mission:VR program which introduces Churches/Ministries and Educational organizations to Virtual Reality and the practical ways to use it. L.Michelle currently serves as the VR lead at Florida A&M University and Media Ministry Leader at Higher Dimension Church Tallahassee. She resides in Tallahassee, FL with her husband and son, Christopher Jr.