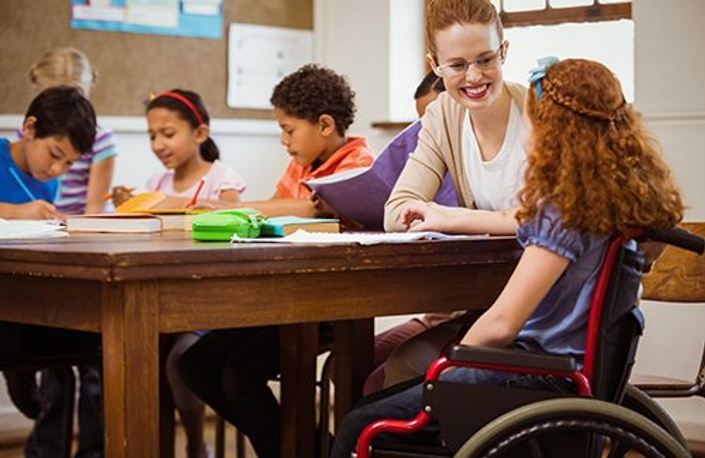 Special Education Certificate
As a teacher, do you have a passion to make a difference in the life of a child with disabilities? This graduate online certificate program can prepare you as a Special Education teacher in as little as 9 months through our focused 7-week courses. Teachers study diagnostic methods, early intervention strategies, effective teaching curriculum, and counseling both students and parents. Make an investment in yourself that will light up the life of every child you reach.

Certificate in Special Education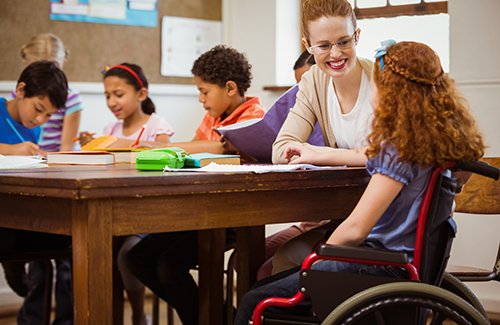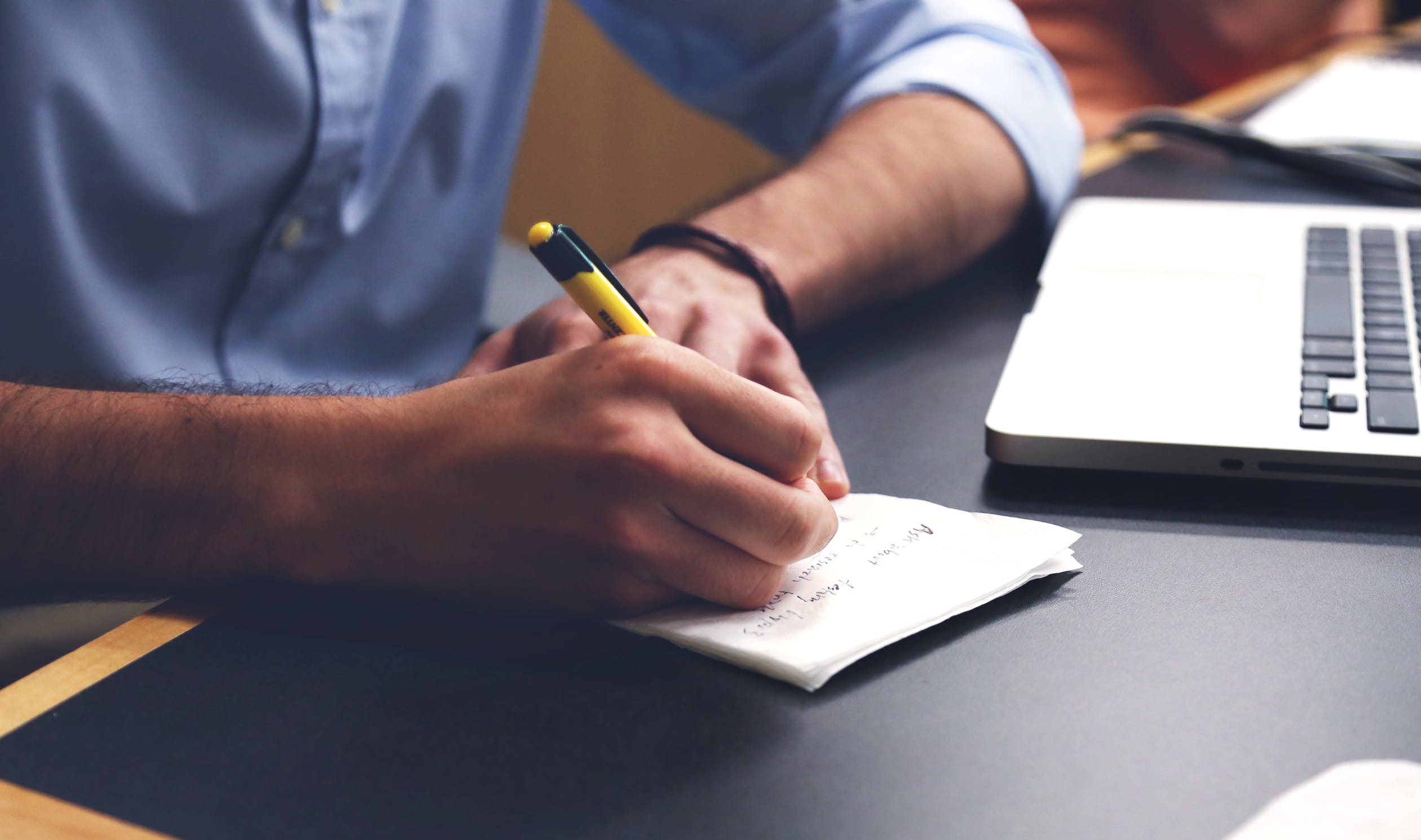 Benefits of Degree
Earn your 18-hour graduate Certificate in Special Education in as little as 9-months with our focused 7-week online courses.
Benefit from a Spirit-empowered approach to cross-cultural assessment and teaching.
Affordable tuition allows your financing to go further
ORU's College of Education carries nationally recognized CAEP accreditation.
Qualifies you to enhance your Oklahoma Teacher Credentials in this area.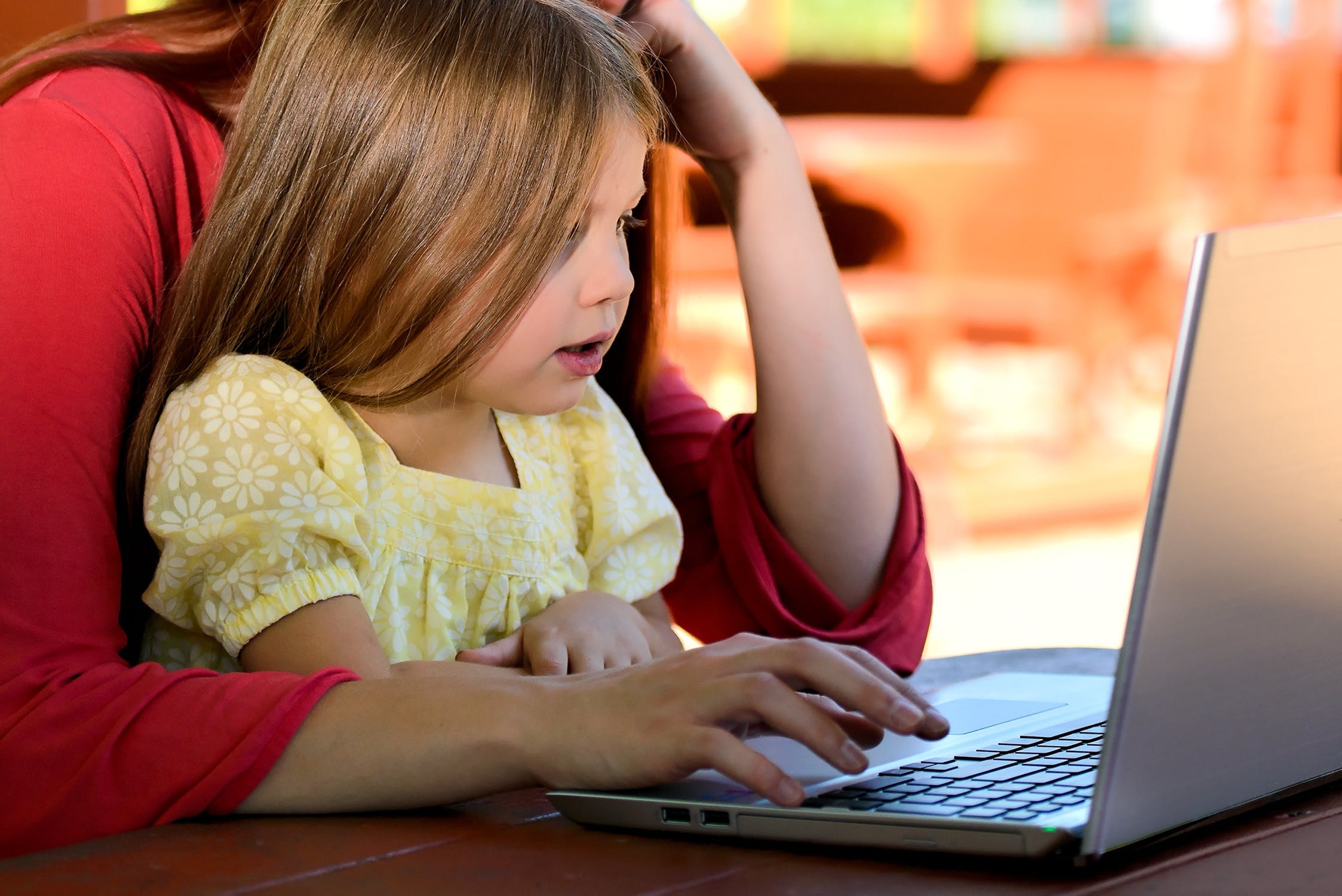 Occupational Outlook
An ORU graduate Certificate in Special Education can give you an edge as you pursue these related occupations.