The course begins on October 15, 2018 and lasts 11 months.
The classes occur Monday, Wednesday, Friday from 12:00-3:00 cst. It is recommended that you virtually attend at least 50% of the classes at that time. However, each class will be recorded for you to watch independently.
The 11-month ORU Augmented and Virtual Reality Course is a world-class experience that will enable you in your career to change society. The VR Innovation Academy teaches the skills needed to be successful in creating Virtual Reality and Augmented Reality content for industry and education. These skills will also enable students to work in architecture and product visualization, game creation, multimedia design, and broadcast media.
Students receive 4 months of theory which includes AR and VR content creation, professional workflows, and project management across the entire AR and VR ecosystem. Thereafter 7 months of project training will follow, when students will develop their entrepreneurial skills through supervised project based learning on real customer projects. At the end of the course, students will have a robust portfolio of work showing off their projects.
WORLD-CLASS VIRTUAL REALITY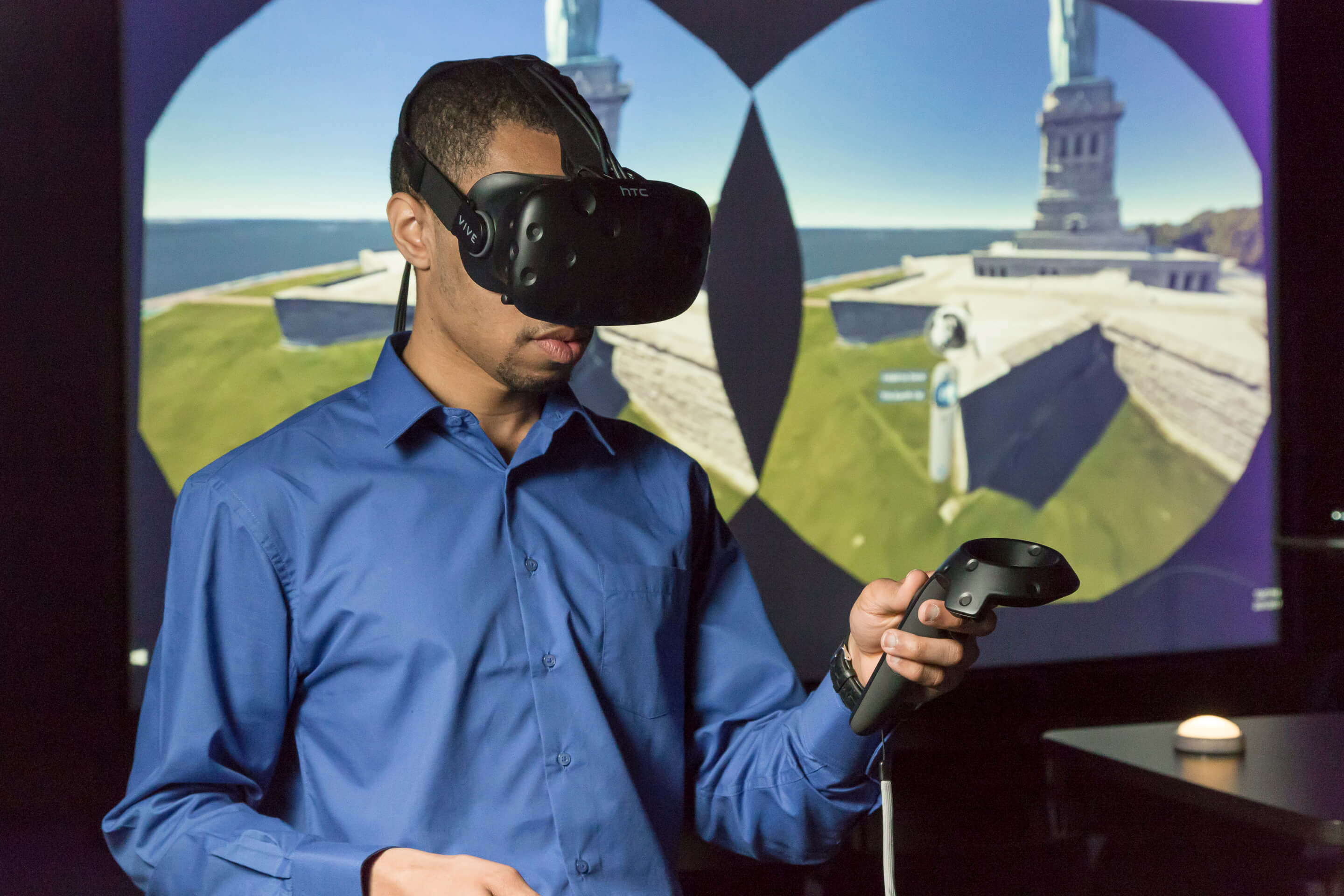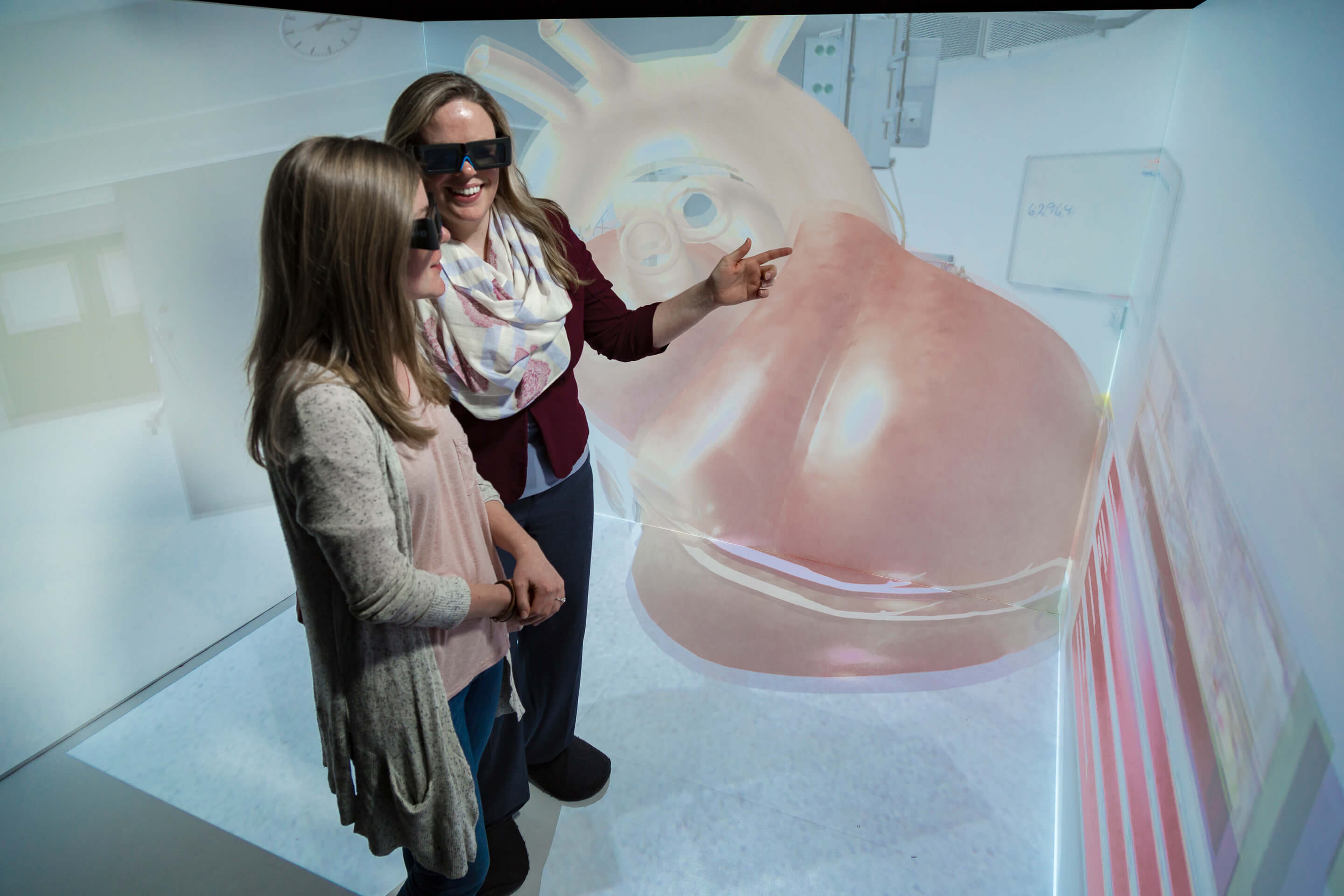 Stage 1 – Theoretical and practical training – 4 month
Theoretical and practical training – 4 months General knowledge on Virtual Reality and Augmented Reality Project management tools and techniques while working on VR and AR immersive projects Development of 2D and 3D visual assets Modeling, Texturing, Rigging and Animation of the assets for VR and AR applications Interactive application development basic and advance Scripting and programming techniques within interactive application development Development and deployment of the VR applications for immersive systems Creation mobile 3D applications with VR and AR functionality Publishing applications for Android, iOS and for EON Studio based educational platforms.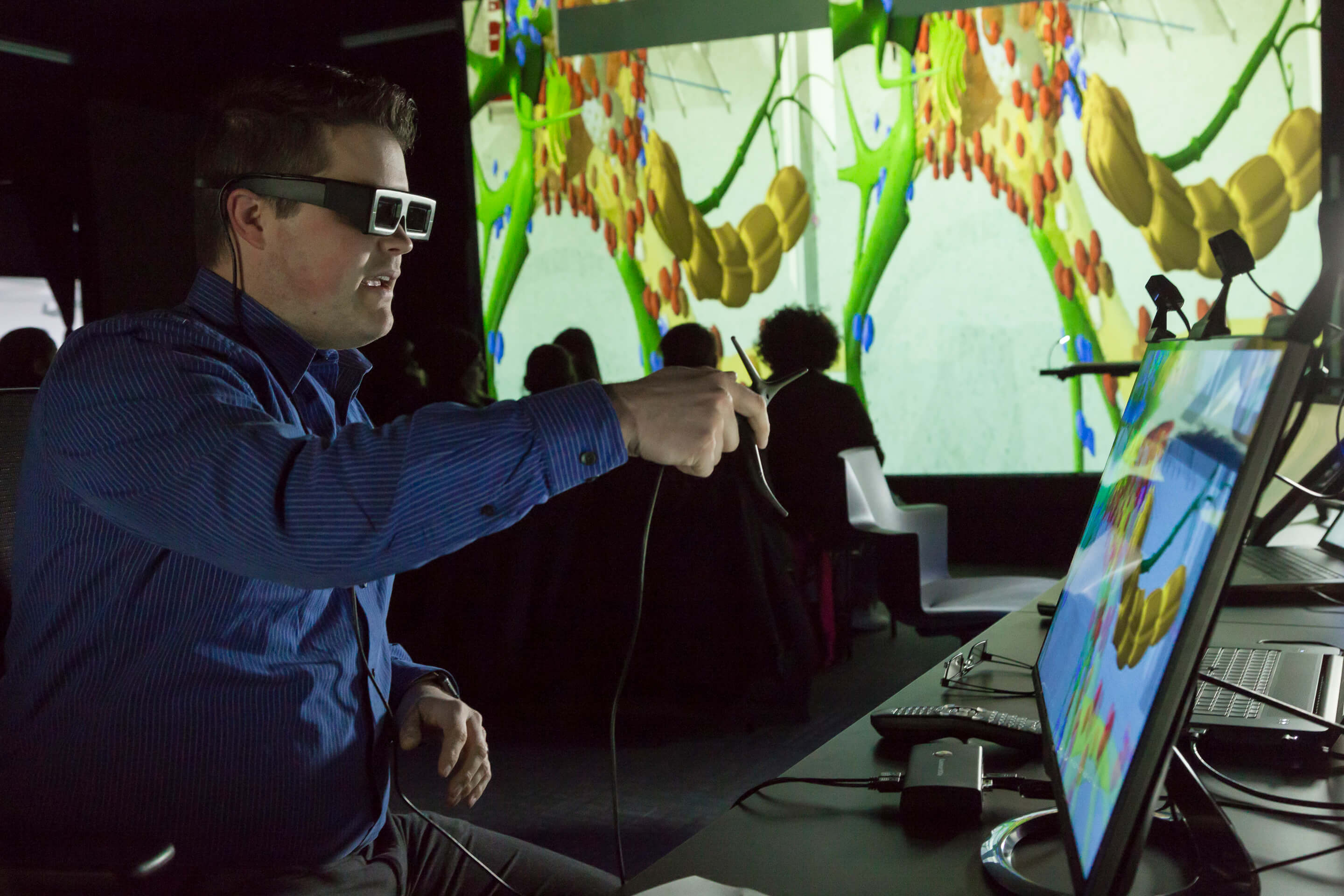 Stage 2 – Project based training – 7 months
Collaborative work in multi-skilled groups Student's individual development path via experience working on projects Idea promotion and incubation of the creativity Support the operations of global company incl. production, marketing and installations Team building exercises Mentoring and entrepreneurship development